Vine Closing Down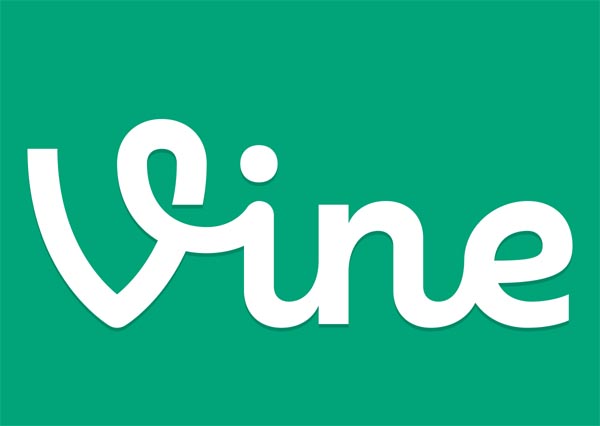 Yesterday Twitter made a huge announcement that they are going to close down the video sharing service Vine after only four years in operation.
They have not yet provided an explanation as to why they are closing down Vine but it does seem to be off the back of the fact that they are under performing from a revenue perspective and as such they are cutting 9% of its workforce.
Twitter is not growing as they had hoped and recently they were disappointed that potential buyers did not pursue a purchase that would have provided much needed funds.
Twitter said that 'in the coming months' they will discontinue the Vine App.
Originally they purchased Vine for around $30m in 2012, but just four years later it is a major blow that they are closing it down.
However, video lovers of Twitter still have their live video streaming service Periscope and it is possible that Twitter sees this as the way forward from now, especially with Facebook's Live Video being so popular, even though Periscope launched first.
When Vine launched it was seen as an innovative video service for Social Media but it was soon swamped by the likes of Instagram and Snapchat, which went on to become more popular with users.
It is no secret that Twitter, even though widely used as a free social tool, is simply not achieving the revenue growth it had hoped for from its different advertising solutions. Facebook is still the medium of choice for most big brands and while they grow year on year, Twitter continues to struggle and is not achieving the market share it hoped for.
The website will still remain live once the app is removed but it will essentially mean the death of Vine.
Other Social Media which incorporate video as a big part of their services, apart from Twitter's Periscope are:
Facebook Video and Facebook Live
Twitter Video
Instagram Video
Snapchat
YouTube and YouTube Live Streaming
If you want advice on the different ways you can use Social video to resonate with your audience, we can assist you and help you formulate a strong marketing plan around it.
Related posts