Update Fred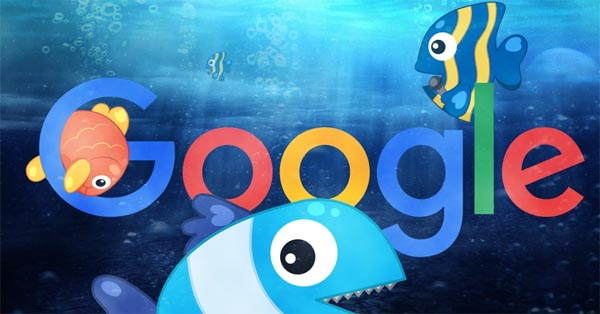 According to many of the leading SEO forums and SEO blogs it appears to be confirmed that Google did in fact roll out some type of algorithm update around 8 March 2017 that has affected a large number of websites. Google themselves are yet to confirm this but there seem to be many examples of sites tanking in SERPS.
Initially when there was chatter about the update, it was thought to be link related but further analysis of websites that have 'fallen off the cliff' has revealed that many of them appear to have a few things in common. They are relatively low quality content sites that have a large emphasis on running Google's Adsense advert blocks.
We have seen this type of update before with the thin affiliate penalty and to some extent even Google Panda, although the latter was more aimed at content farms in the main.
There is no official name for this update so as per Google's instructions; all updates will be called Update Fred unless otherwise stated.
To be honest this update is not new or unexpected as it is again targeting sites that it deems as low quality and not providing a 'service' or 'answers' to questions people might type in to search.
So this update seems to target ad heavy, low value content that looks like it has been created for the main purpose of generating Adsense revenue.
Remember good SEO is about producing good quality content which is of value to people typing in search queries. That content can no longer be keyword heavy; it needs to be well written with substance.
Related posts