Snapchat Travel Mode
Snapchat has been in the news over recent months especially after the introduction of a brand new 'discovery' feature so the latest update has not come soon enough.
Snapchat has another new feature for its millions of users simply called 'Travel Mode'. It basically stops your content auto-loading whilst utilising a cellular network. If you have this feature enabled you will physically need to tap to load all of your snaps.
Of course this is a big debate among users because the aspect they all loved about Snapchat in the first place was the super fast loading of 'snaps'. But if you have a mobile data allowance and wondered why you kept reaching your quota each month, you might well notice a huge difference with travel mode enabled.
There is another feature in the latest update for both Android and iOS app users of Snapchat, you can essentially stick emoji pretty much everywhere (to the annoyance of many a user)
One last feature that was noticed from the latest update was the fact that it now appears you can export custom snapcodes as video files.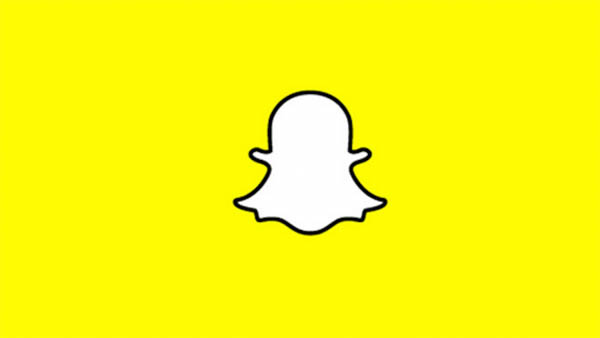 Related posts