Pages Messaging
Facebook is helping YOU get better at customer service and making it easier for your customers or potential customers to get in touch with you via Private Message.
Earlier in August (2015), Facebook launched an additional service called Pages Messaging, which allows a customer to send a message in private to a business page, and then for the business page admins to easily respond.
Basically, if you see a local advertiser advertising their services on Facebook, if you hover over the advert you will now see an extra box that quite simply says 'Message'. From there you can now directly message the page owners / admins.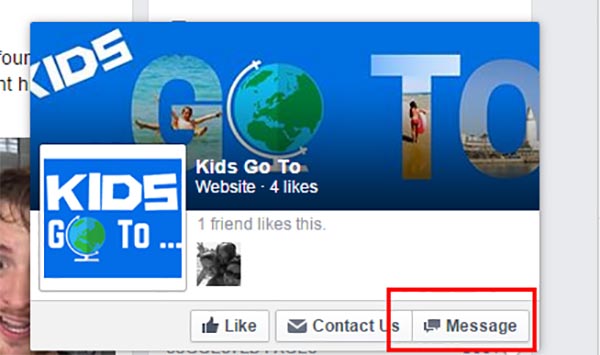 In order for a business to activate this feature, which is still rolling out, they will need to turn on 'page messaging' from within their settings. Make sure you are prepared to respond to questions and comments though as you will be rated on response times, something else that will be publicly viewable!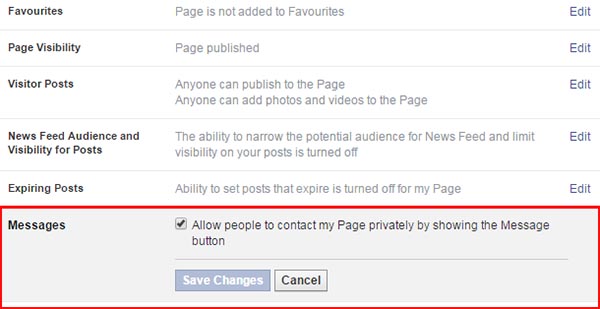 Another useful feature will be the ability to respond in private to public comments. Don't worry Facebook has even thought about the fact that it might look as if you are ignoring the comment, they will add a note stating that you have responded privately.
These new services have been introduced to help businesses address customer service issues via Social Media. While it has always been possible to message or reply, it is not always the best method as you have to try and locate all questions to answer. This new way means that you will be alerted and can respond in a much better and more efficient manner. It also helps prompt customers to get in touch with you so doubles up as a Call To Action.
Recently Twitter added more characters to Direct Messages as a way to help businesses respond to customers better. All in all it looks like the main Social Media channels have at last grasped the need for better direct customer communications tools.
Related posts