New Google Ads Layout
So who has noticed the difference in their Google PPC campaigns?
One of the most raical shake ups of recent years happened last week when Google changed the advert layout for their desktop ad placements in search.
Most of you will recall that for as long as most of us can remember there were adverts on the top and to the right side of the SERPS when you conducted a keyword search. A little while ago Google also added some ads at the bottom of the page.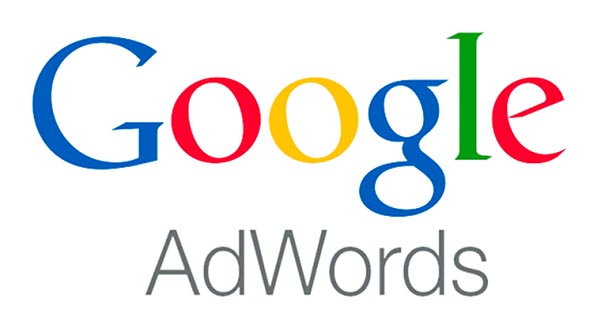 Google Ad Layout Change.
Now when you do a search for a product on Google using your desktop machine you simply get 4 adverts at the top and 3 at the bottom. No more right side adverts.
The effects of this change are still being collated and it is anticipated that there will be many new bidding wars as businesses battle for front page supremacy. Once again the smaller business who was unable to compete from an organic SEO perspective, and therefore relied on its AdWords strategy in order to maintain a presence and gain business will lose out. Unless they are able to match the bids and budgets of the big boys it could be game over using AdWords as the main tool to generate business and awareness.
Luckily there are millions of people using Social Media so we are sure to see more and more people turn to Social in order to generate leads and brand awareness.
Some early results of the layout changes have shown that adverts that are in position 4 are rocketing in their CTS's (Click Through Rates). We will keep an eye on the feedback and update you with more information as soon as we have it.
Has it affected your campaigns?
Are you seeing a drop or an increase in activity?
Related posts