New Facebook Profile
Are you ready to get even more visual on Facebook? Well luckily it is still your choice but for the more adventurous and confident of you, Facebook profiles are about to change forever.
Coming very soon (already being tested out in the UK) will be the ability to add a 7 second looping video as your profile image.
It won't appear as a moving image on any posts that you do, only when someone views your profile. But still this is a major innovation and and huge update from Facebook.
Another update will allow users to 'time' a profile image so you will be able to upload a temporary one and let it revert back to your previous one after a set time.
We are all looking forward to trying out these great new features and I am sure there will be some very innovative uses of the new video version.
Finally there is another small addition to your profile page. You will be able to decide what you would like to feature at the top when people view your profile page.
You will be able to move information like work or education or a even a photo showcase.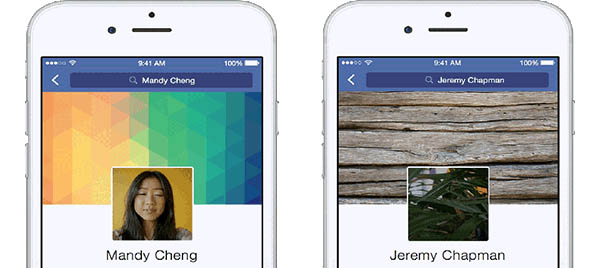 Related posts