Mobilegeddon 2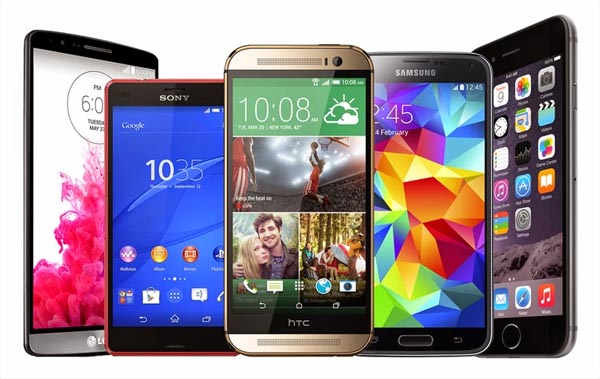 Google has re-affirmed that within 'months' they will split the search index into a Mobile only index and another for desktop.
From all the information we have so far from Google it appears that the mobile index will be much fresher and up to date, whereas the desktop search will be a little more 'stale'.
At the moment there is just one search index for both desktop and mobile but when Google does split these off, mobile will become their primary index.
Google has not been clear as yet exactly what the changes will be and how it will affect search, but this is something they were experimenting with last year. It now seems they liked the experiments and are getting ready for an official launch.
While mobile has increased massively each year, desktop does still generate significant search traffic. What we don't know is whether the new mobile index will only contain 'mobile friendly' results (a tag they recently removed from SERPS), or whether there will indeed still be desktop results contained.
There is a lot to consider when this happens. Yes, most importantly you must make sure you have a mobile friendly website so you can appear in the index. But we also know search is different on mobile. People use less words and less typing in general to find results. Sites need to be quick and easy to use to keep the attention of the user and they must be responsive to different devices.
Are you ready for what could be Mobilegeddon II?
If you have any questions about this article or about our services, please do not hesitate to contact us.
Related posts