Mobile First Index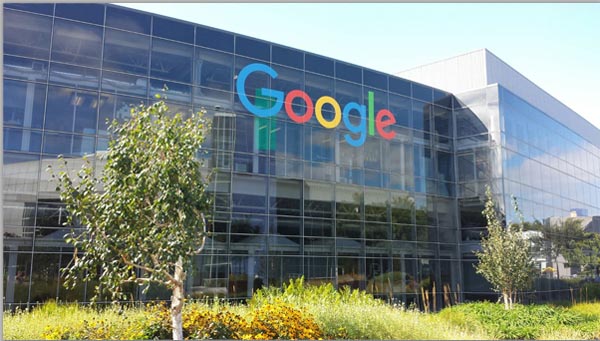 Recently we posted that Google is going to change its index with the primary indexing being mobile. Well it is getting ever closer as Google is NOW experimenting with the new mobile-first index.
The new index is known as the 'mobile-first index' and this means that Google will look firstly at the mobile version of a website and rank it accordingly, even (and this bit is interesting) for listings that are presented to desktop users.
Here are some brief FAQ's on the new mobile-first index and how it may / may not affect you.
Why is this change coming about?
Quite simply over the last few years mobile search has become bigger and bigger. Right now the majority of search is being made using a mobile device. As such Google wants to ensure that the majority of its users benefit from the best indexing of websites.
Is there any issue for people that do not have a mobile version of their website?
Right now Google are telling people not to be concerned. Of course Google has been saying for a few years that they want everyone to have a mobile friendly site or a mobile version of their website. However, if you do not still have one, Google will still crawl and index your desktop version but there may well be some ranking issues in terms of your visibility in search.

IMPORTANT NOTE FOR MOBILE SITES – if you have taken Googles advice and have a mobile version of your website you need to ensure that the links on your mobile site are similar to the links on your desktop site so that Google can see the relationship between the two sites, crawl the correct links and therefore rank the sites in the optimum way. Ideally you should be using the canonical tags on each site to advise of the equivalent pages (mobile switchboard tags is the recommended method).
What if my mobile version of my site does not have the same amount of content as my desktop site?
This could cause you ranking issues as Google will be looking primarily at the mobile version of your website. As we know, good quality content is a key ranking signal and this remains the sale for mobile versions of websites.

What is the best solution?
Again as Google has been saying for the last couple of years or so that the ideal solution is to have a responsive website, which automatically adjusts when viewed on a mobile device. This means you have the same content and the same URL's regardless of what device your website is being viewed on.
Other information:
In answer to many questions raised about this change in index, Google seem to have confirmed that there will be 'minimal' change to the ranking of websites. However, if your site is NOT mobile friendly then you may see an impact as Google have been asking webmasters to ensure sites are mobile friendly for a long time.
The new mobile-first index is still in a test phase with a handful of results and it is not expected that an official roll out will happen for a few months yet. There is a lot of data to process from the testing phase and more the likely a lot of tweaks.
As yet we simply do not know whether things like links to one site getting passed on to the mobile version will occur or whether you will need to separate linking strategies for your sites. This again points to the fact that a responsive website is your best solution.
Most webmasters have concentrated on building links to the desktop site as those are the results that appear in the Google index. If the links are not transferred when the mobile-first index is rolled out then we could see a massive swing in results.
As usual time will tell, but if you need some advice or consultation about this Google change, please contact us for an appointment.
Related posts