Instagram Live Video
As many of you will already know, Live Video is all the rage right now in Social Media. It started with the likes of Periscope, which is owned by Twitter and now fully integrated into their system. This was followed some time later by Facebook who launched Facebook Live.
Both have been extremely popular and now that everyone has access to them, as well as business pages and brands, it is going to become the norm to see live broadcasts of events, breaking news stories and a new way of vlogging.
The good thing about live video is that it is more real. People react and engage in a more natural way.
We all see people broadcasting live from concerts (which you really are not allowed to do), sports events (SKY will not be hapy with you for this) and at various events around the world.
So with all this taken into account it is no wonder that one of the most popular photo and video platforms of all is about to join the world of live video. Instagram has announced that they will be rolling out 'disappearing' live video. This means it will not be trying to compete with Facebook but go head to head with Snapchat.
Snapchat might be justified in being concerned. Instagram boasts some half a billion users and with the support of their parent and largest social medium of all Facebook, live video could end up being dominated by the the two of them.
So why the 'disappearing' element to the video?
Instagram hope that this element will make the videos more spontaneous and therefore appear more natural than some of the 'staged' ones being seen on Periscope and Facebook Live.
We know that right now there are no plans for these videos to be archived, but if your video is inspiring, it could be chosen to appear in the Explore section and therefore help inspire even more Live Video from other users.
Going live from Instagram will be as easy as it is from other platforms. You will be able to go live instantly from the App and your followers will be notified that you are now live. Both you and your friends will be able to post comments and interact and there will be a maximum broadcast time of up to one hour.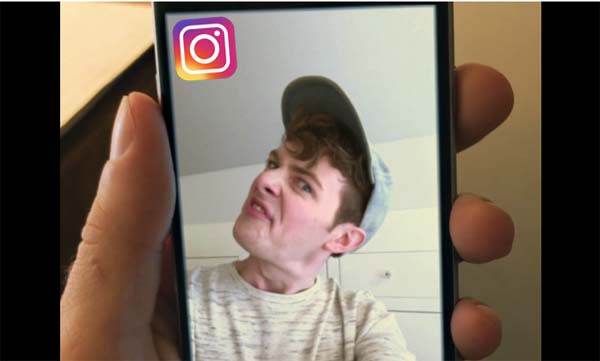 Some of the elements will be similar to Snapchat. You will be able to see when someone sees your post and also if they took a 'screenshot'.
Lights, Camera, ACTION!
Related posts