Facebook Lead Ads
Great news for all businesses on Facebook that would like an easier way to obtain sign up's for newsletters, special offers, enquiries and general leads. Facebook has for some time been testing a new type of advertising solution called 'Facebook Lead Ads'.
It means that businesses can now leverage the information Facebook already holds about it's users to quickly enquire or sign-up for services.
With one touch a pre-populated form will pop up using the information that you have already provided them (name, email address and phone number). Users can still edit this information if necessary before submitting the form.
The second touch is submit. That means it's literally a two touch enquiry.
The adverts themselves just take the form of a question, which is fully customisable. In addition these new Facebook Lead Ads include CRM integration with real-time response.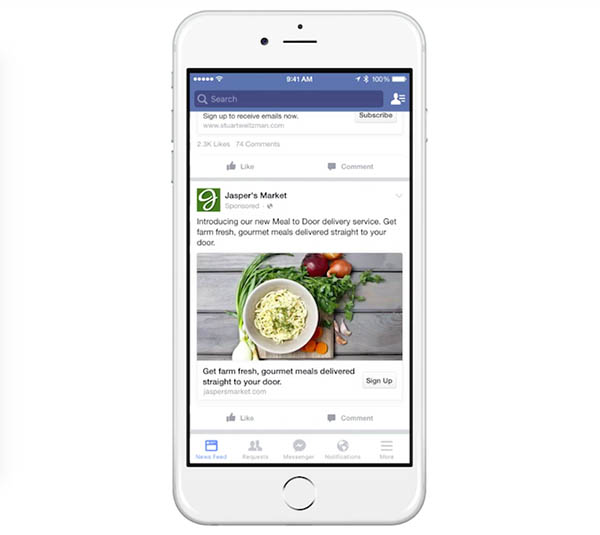 Needless to say this will be ideal for real estate agency marketing via Social Media, restaurants, bars, clubs, hairdressers and beauty salons or just about any business here on the Costa del Sol. Whether you are marketing to overseas clients or to a more local audience, Facebook is an ideal medium to reach the right people for your business.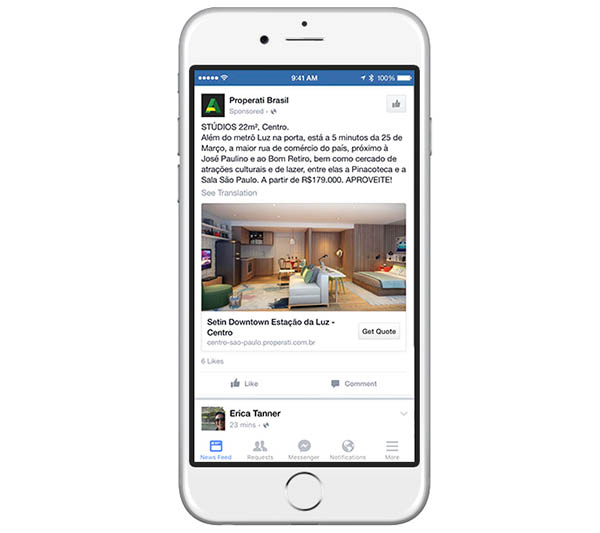 Do you need help with your Social Media Strategy in Marbella? Just get in touch for more information.
Related posts