2017 SEO Guide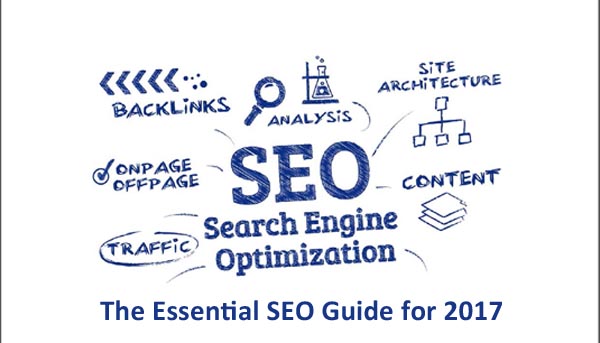 If you really want to get ahead for 2017 then you NEED to know what is changing in the world of SEO next year.
The SEO landscape has been changing significantly during 2016 in preparation for a new set of Google algorithms that will change the face of SEO as we know it.
Are you ready?
We have produced a whitepaper on the key elements you should be addressing for 2017.

Here is a snippet below.
Content – what has changed and what do we need to do for 2017?
The day of what we call the 'Universal Ranking Factors' are well and truly over for SEO. Historically we could use a number of different elements that would work the same, no matter what website we were working on. Yes, some industry sectors were more competitive than others but the concept and overall strategy was pretty much 'universal'.
These days it is very different. Every industry or even each search query will actually have its very own set of ranking factors. This is because Google has become so much better and more advanced in learning from its billions of users. This new Google algorithm uses what we simply call 'Machine Learning'.
So when you get that pitch from an SEO company……..
Want the entire document?
It is available totally FREE of charge. No subscriptions, no payment, no gimmicks. Just fill in the form below and you will receive your FREE SEO Guide For 2017.